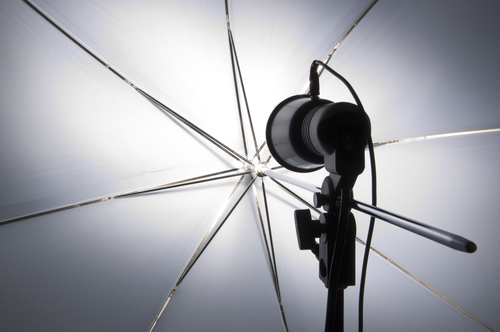 We are located at Cornubia (Logan), Queensland, halfway between, and with easy access to, Brisbane and the Gold Coast.
Please contact us. We'd love to be able to help you get the photographs that you want. Just tell us what you have in mind and we'll do the rest.
Email
Or phone Philip on 044 7777 818
Alternatively, you can provide us with further details of your requirements and make a booking here.